Since 2006, our dental clinic has specialised in all on 4, all on 6, dental implants, crowns & veneers for the British over 45 years old, looking for a safer choice, yet cheaper dental implants abroad…
Full-mouth smile makeovers are all that we do. With over 13,000 dental implants placed since 2006, Smile Dental Implant Clinic in Slovakia has become the highest-rated and reviewed dental implant clinic between Poland, Hungary and the Czech Republic on Google, Facebook & independent review platforms.
Solutions to replace any type of British teeth:
Here's a small selection of our "influencers" – photos of real people like you who chose Dental Holiday for their dental implants abroad.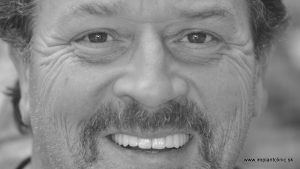 What happens when you contact us about your dental implant situation?
Every journey with our satisfied patients started with this very first step…
I hope we've already earned your trust, and you've decided to make a preliminary enquiry into potentially having your treatment with us. Here's how it usually works;
STEP 1
Find out if you're a suitable fit for our dental implant treatments and clinic, find out all the prices and times involved, and any other questions you may have.
STEP 2
Check suitable flight dates to Bratislava / Vienna airport and let us know so that we can check availability.
Milk – No sugar? Also, tell us how you like your tea/coffee so that we can get that ready for you on arrival 🙂
STEP 3
Zarezervujte si vám vyhovujúci termín virtuálnej konzultácie s našim zubným implantológom.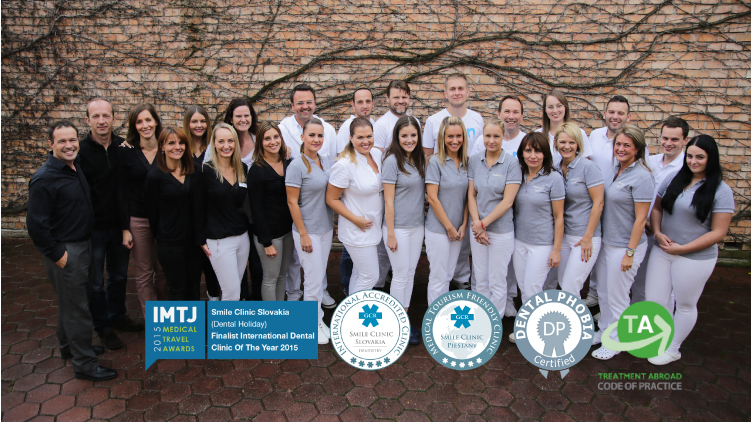 What to expect from your Dental Holiday
Every year we welcome thousands of patients who put their trust in us to replace their dentures and recreate their smiles and teeth with dental implant-supported bridgework.
We are the only dental clinic abroad that specialises in all-on-4, all-on-6, and full-mouth reconstructions with dental implants.
That's all we do.
We've created full mouth reconstructions with the same team since 2007, using the latest advancements in dental implant brands, technology and supporting materials.
Our focus over these 14 years has been to recreate or replace the teeth of anyone who needs them with dental implants.
One standard
We perform advanced dental implantology on some of the most difficult cases every day, even with patients who have previously been told they are unsuitable for dental implants or have insufficient bone to support them.
It's safe to say that we consider ourselves dental implant experts.
In all our locations, our team works to the highest international standards, systems, and protocols set to achieve the best result with dental implants for every single one of our clients – no matter their background or nationality.
One dental implantology team
Our 36+ person strong clinical, laboratory and administration team is made up of dental surgeons, dental specialists, dental hygienists, nurses, dental technicians, treatment coordinators, accountants, patient advisors and receptionists, with the sole goal of attaining the highest success and satisfaction rates of dental implant patients in Europe and beyond.
14 years
Specialists in full arch dentistry and full mouth smile makeovers using dental implants.


Due to the high volume of dental implant patients we have treated, you can be sure that you've chosen a clinic with perhaps more experience than any other dental implant clinic at home or abroad that you'll ever contact.
36+ Person Team
Our fully International, English-speaking team covers all specialisations in dental implantology, restorative, reconstructive and cosmetic dentistry – so that you can be sure you're in the hands of the best of the best in dental treatment abroad.
13,000+
More than 13,000 patients from England, Wales, Scotland, Switzerland, Germany, Canada & Norway have trusted us for their Dental Implants Abroad.
960m2
Our 2 modernized dental clinics with wheelchair access are equipped with the latest 3D CT and digital imaging, supported by our on-site digital laboratory so that any adjustments can be made there and then without extra visits or waiting time.
Dental Holiday is constantly updating our protocols regarding the coronavirus and the situation in Ukraine to ensure your maximum safety and care during your dental implant treatment abroad.
COVID-19 restrictions may have ended,
but our commitment to your safety hasn't.

We're convinced we can help you, even if your dentist doesn't recommend dental implants abroad.
Are you suffering from failing or missing teeth?
Have you ever been told that false teeth or a denture is your only solution?
Has your dentist told you dental implants aren't suitable for your particular case because you don't have enough bone?
Have you had dental work done in the past, for example, tooth bridges or crowns that are starting to fail?
| | | | |
| --- | --- | --- | --- |
| | Smile Minimum | Smile Complete | Smile Ultimate |
| Full Lower Jaw | | | |
| Full Upper Jaw | | | |
| Both Jaws | | | |
Dental Implants Costs Abroad
All on 4, all on 4, dental implants & crowns – with us, it's very easy to work out the maximum cost you'll ever have to pay because everything extra is included (other dental clinics will charge extra for these)

Find out more here about the prices of dental implants abroad and what is included.
What can our team do for you?
dental implant single tooth replacement
Dental Holiday stands with Ukraine.
To stand with Ukraine and support mothers who had to leave the country with their children and leave their husbands behind, Dental Holiday actively accommodates and employs those from the dental profession to work in our clinics until they can return.

All payments for dental hygiene sessions during your visit that are done with one of our Ukrainian doctors go directly to support them and their families.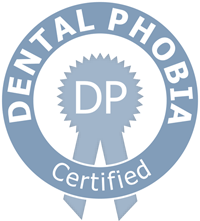 Afraid Of Any Dentist – Even Dentists Abroad?
Let us put that finally to rest.
As a fully certified dental phobia clinic, you can be sure that we've got all the training, medications, anaesthesiologists, and add-ons to put you at maximum ease (and to sleep) – and happy that you chose a pain-free dental clinic abroad.